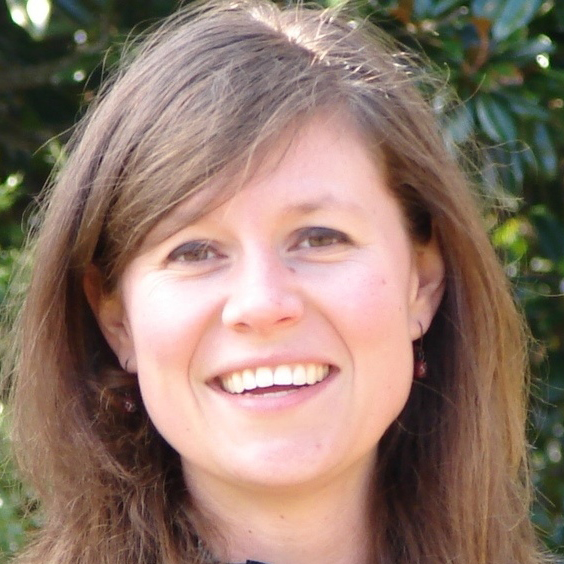 Nancy Stetz has agreed to become the first full-time Education Programs Manager in the 39-year history of Ash Lawn-Highland, Executive Director Sara Bon-Harper announced Tuesday. Stetz will begin her new duties Jan. 25.
"I am pleased that Nancy has accepted our offer to join this small but dedicated team, and that she shares our vision for robust and exciting museum programs," Bon-Harper said. "Nancy brings great ideas for relevant and fun ways to engage the public, and we look forward to implementing them. This is an exciting day for us."
Stetz has served as Volunteer Coordinator at the Maria V. Howard Arts Center in Rocky Mount, N.C. She has previous experience as Tour Supervisor and Historic Interpreter at Monticello, the home of Thomas Jefferson.
She received her education at Appalachian State University, earning a master's degree in public history and a bachelor's degree in middle grades education.
"I am thrilled to join the team at Ash Lawn-Highland under Sara Bon-Harper's leadership," Stetz said. "The property tells such a powerful story of friendship between Founding Families and a new nation's struggle to define itself, and served as an anchor of constancy for the world-traveling Monroes.
"I look forward to cultivating relationships within the Charlottesville community and beyond, and taking a fresh look at Ash Lawn-Highland's programming potential for the 21st century."
Stetz will be a key player in a larger effort by the site to bring attention to James Monroe's contributions to U.S. and world history. Ash Lawn-Highland has recently revised its tour of Monroe's home, and is researching the history of the property, which is nestled into the rolling hills adjacent to Thomas Jefferson's Monticello.
"Though sometimes overlooked, Monroe's story is actually very compelling," Bon-Harper said. "Our fifth president had a keen sense for what we today call geopolitics, and that insight drove his domestic and international decision-making."
Stetz's position is the first fulltime interpretation position added to Ash Lawn-Highland in a number of years. Ash Lawn-Highland is owned and operated by the College of William & Mary, James Monroe's alma mater.