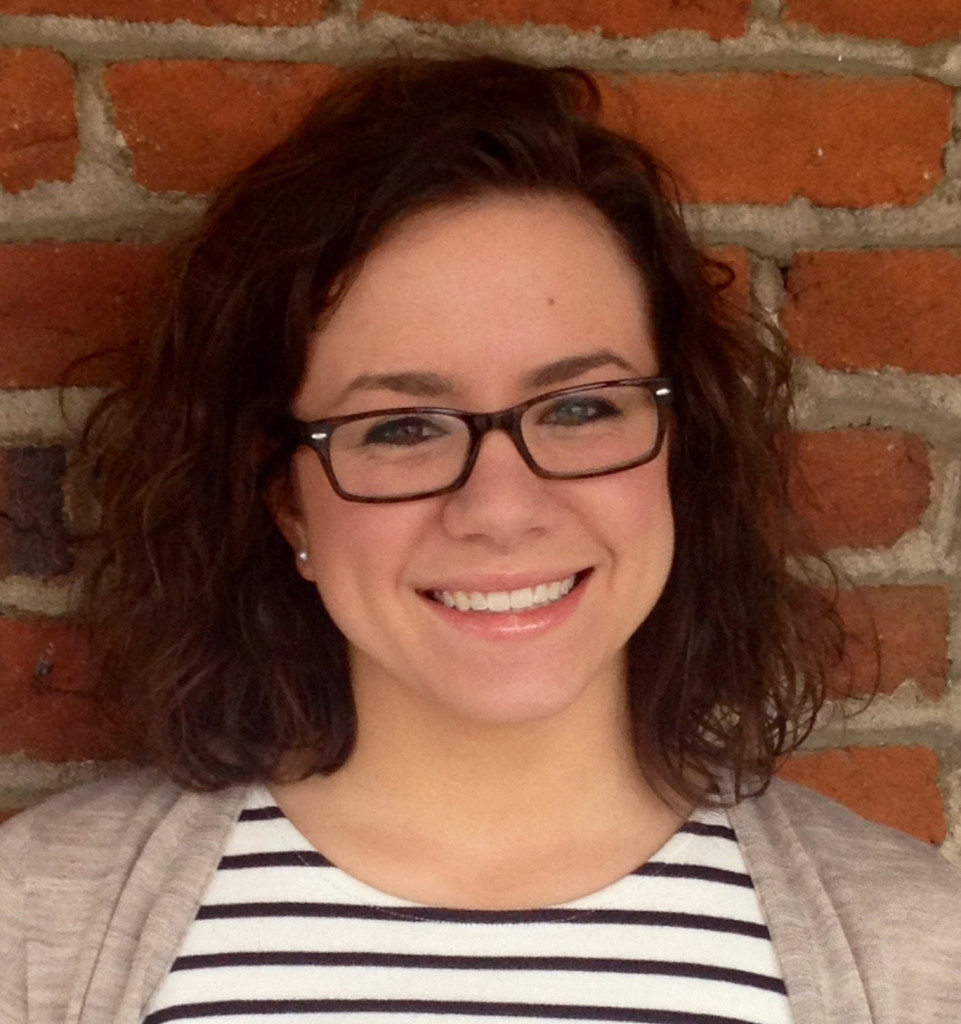 Ash Lawn-Highland, the home of President James Monroe, has hired Katie Falcone to be its Marketing, Communications & Events Manager—the first position of its kind for the historic house museum.
"We are delighted to welcome Katie Falcone, whose presence here will move us forward with one of the most exciting parts of our mission: community engagement," said Executive Director Sara Bon-Harper. "We have more and more to offer, from workshops to house tours, and public and private events. We are excited that Katie will help us invite new and old friends to join us here at James Monroe's home."
"Ash Lawn-Highland has so much to offer the public—most importantly, the incredible story of James Monroe," Falcone said. "It's an honor to cheap mlb jerseys join Sara and this enthusiastic team in sharing the life of our fifth president and opening up his home to our community in new ways."
Falcone will be responsible for developing and cheap NBA jerseys implementing a marketing and communications wholesale NBA jerseys program for the historic site, planning community events and enhancing of its offerings for weddings and private events.
Part of cheap MLB jerseys a larger effort to engage the Bookshopissa public with Monroe's contributions to U.S. history, increase visitation and enrich the Ash Lawn-Highland cheap NFL jerseys experience, Falcone's role is one of three new full-time positions added by the organization this year.
"There seems to be an increased eagerness to hear about James Monroe. We are delighted to be part of おまえらwwwwいますぐタマゴサミン見てみろwwwww an area rich cheap NBA jerseys in history, and with so PC manager many natural and cultural attractions." Bon-Harper said.
Falcone comes to Ash Another Lawn-Highland farmacia from The Ivy Group, a Charlottesville-based creative firm, where she served as a project manager overseeing public relations .Wiki and marketing for multiple organizations. She brings to Ash Lawn-Highland nearly five years of previous experience in agency, nonprofit and higher education communications.
Falcone earned a Bachelor's degree in Communication and minored in Journalism at the wholesale Cleveland Browns jerseys University of Delaware.
She began her new duties Techquiz March 10.