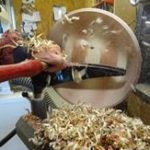 On October 29, at 1:00 p.m., Roger Authers, artisan and wood turner, will be at the Highland Museum Shop demonstrating his craft. This demonstration is FREE and open to the public…
---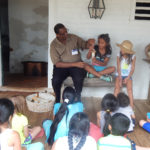 On Monday, November 7, 2016, James Monroe's Highland will host a Home Educator Day. From 11:00 a.m. – 5:00 p.m. we invite you to come enjoy a variety of educational offerings and activities. Admission includes a guided tour…
---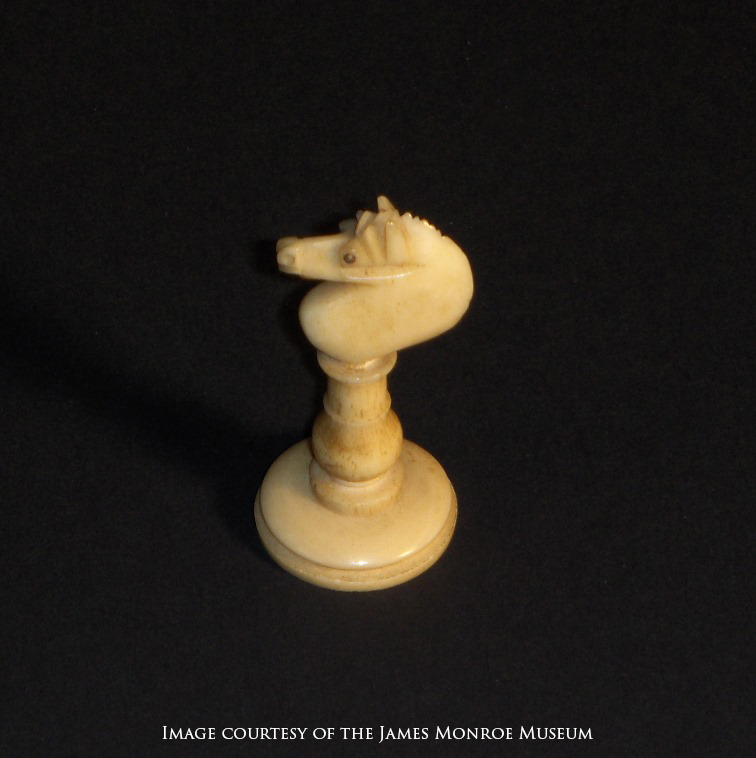 Join us on Monday November 7, from 9:00 am – 4:00 pm for Chess Fun Day. This event is FREE for general participation and is held in partnership with Playing ACES Chess. Activities will include Living (aka Human) Chess, Simultaneous G15 Challenge, Casual Chess, 4-way Chess, Blindfold Chess, and Bughouse Chess…
---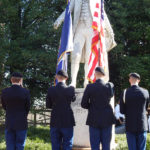 On Friday, November 11, to honor and thank U.S. veterans, all active duty, former, and retired military personnel will receive free admission to James Monroe's Highland for Veterans Day. We will also offer the following special events…
---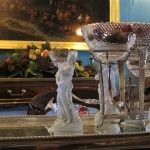 Beginning the first weekend in December, visitors will find the entire house beautifully decorated for the holidays! Discover the magic of James Monroe's historical estate during the holiday season. House tours are offered daily from 11:00 a.m. to 5:00 p.m., but tour times vary based on the day of the week. Please call 434-293-8000 to receive accurate tour times for the day you plan to visit. The museum will be closed on Christmas Day and New Year's Day…
---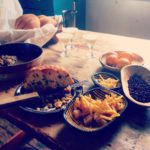 Are you looking for a special taste of Highland? Join us for an after hours holiday tour and open hearth cooking at the home of President James Monroe. This small-group program will be offered at twilight on three dates on December…
---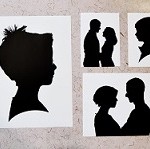 On Sunday, December 4, from 11:00 a.m. to 5:00 p.m., Margo Hamilton and Ron Evans of Studio Zero Photography will offer couple's, individual, and child sittings for their modern take on the silhouette at James Monroe's Highland.
These silhouettes make wonderful holiday, birthday, and anniversary gifts. Studio Zero is waiving the $100 sitting fee for silhouettes made at Highland for one day only. This on-site offering presents significant savings…
---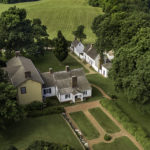 Join us on Sunday, December 4 for Highland's annual Open House!
From 11:00 a.m. to 5:00 p.m., we'll offer free admission for local residents (Charlottesville and the counties of Albemarle, Augusta, Buckingham, Fluvanna, Greene, Louisa, Nelson, Orange, and Rockingham), including tours of the historic house museum and family friendly activities…