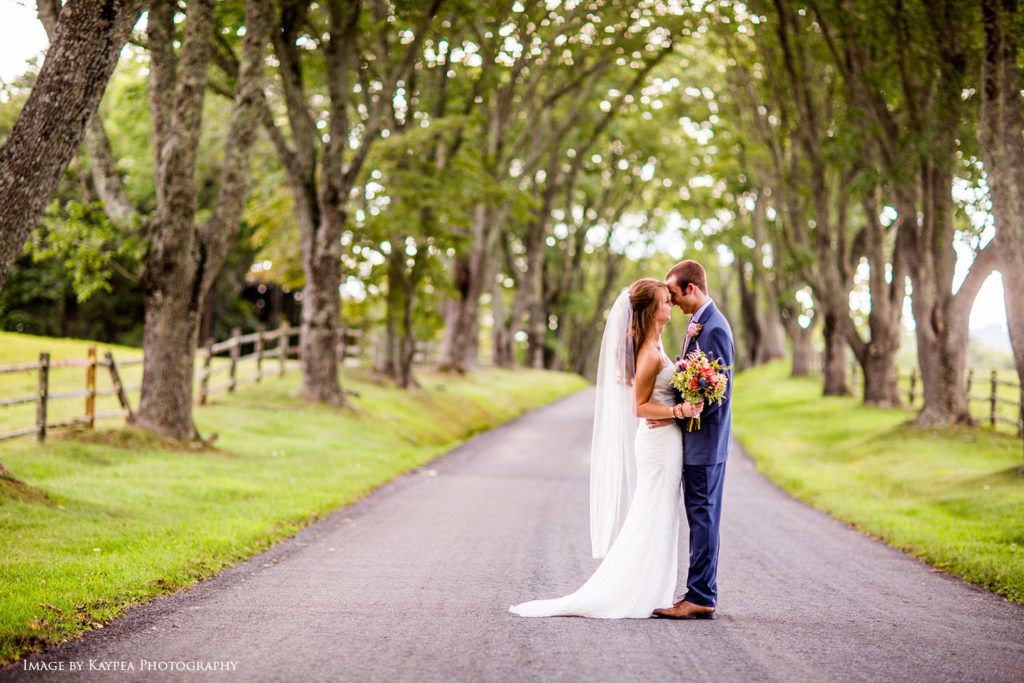 James Monroe's Highland has many beautiful spaces to host weddings, corporate picnics, and other private events. Below are some photos of our available locations, some of which are decorated to help you better visualize the space. For a bird's eye visual of the property, please view the Grounds Map.
See how our spaces have been used…
Wedding Photos
Allison & Matt | Jared Ladia Photography
Lori & Drew | JMK Photos
Peter & Cheryl | Cramer Photo
Malia & Joe | Joygaba Photo
Allison & Ryan | Ron Dressel Photography

Aileen & Jon | Fareine Benz Photography

Kelly & Trevor | Tom Daly Photography

Mallory & Michael | Jon Schaaf Photography
Catherine & Jesse | Lucy O Photo
Jodi & Michael | Lucy O Photo
Engagement Photos
Elizabeth & Joe | Ron Dressel Photography

Kadee & Tom | Aaron Watson Photography
Caitlin & Dan | Annamarie Akins Photography
Hali & Tony | Aaron Watson Photography
Post-Wedding Photos
Carolyn & Pete | Sarah Street Photography
Photos of the Grounds
November 2013 | Samantha Brooke Photography
For professional photography sessions not associated with a contracted rental event, full access to the property is available at a fee of $50. Please call ahead if you're planning to have a photography session on our grounds.